Date Day - May 2011
14:00:00
Every month the OH and I take it in turns to choose a 'date' that we go on. The first, in May was all mine, and I chose to take in some art in London. First, we popped down to the Southbank Centre to see Tracey Emin-Love is What You Want, which was absolutely brilliant. Emin is a genius, in my eyes, I loved it all. I love her quilts especially, but the neon, the films, the writings, all fantastic. No pics as it wasn't that sort of art exhibition, but I'd recommend you all go to this!

Outside the Southbank Centre were people playing in the fountains: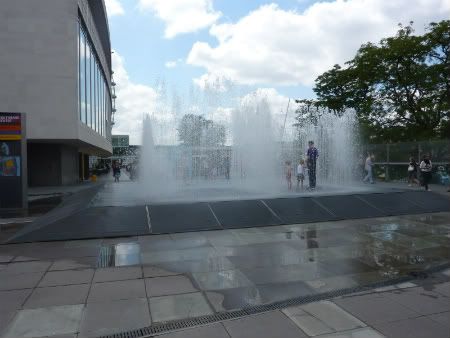 We then walked over the Thames to Somerset House to visit
Circle of Heads/Zodiac Animals
, an installation by Ai WeiWei. Again, LOTS of fountain fun to be had!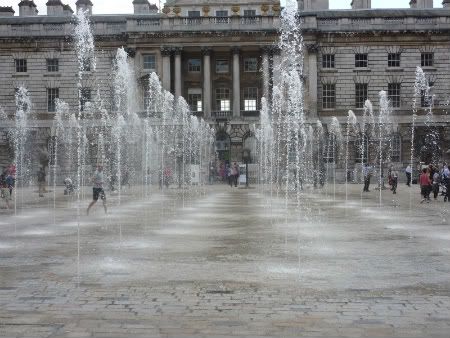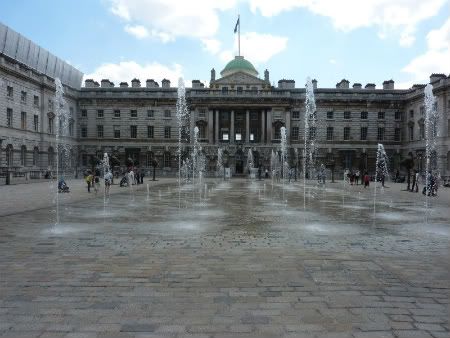 The sculptures were amazing.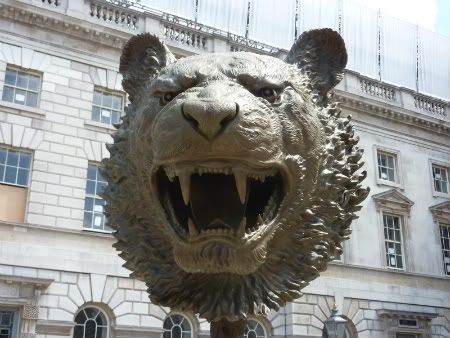 Once we were done here we wandered up into Covent Garden and had lunch at
Bistro 1
, a favourite stop off of mine (although I normally pop into the Beak Street branch! We then headed up to Edgeware Road and the Lisson Gallery to continue our art tour, visiting the
other
Ai WeiWei exhibition in London. Again, brilliant. Loved the video installations downstairs. And the sculpture outside too.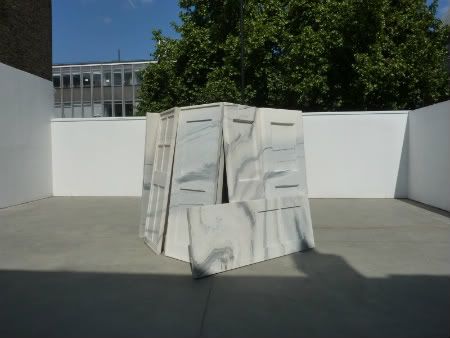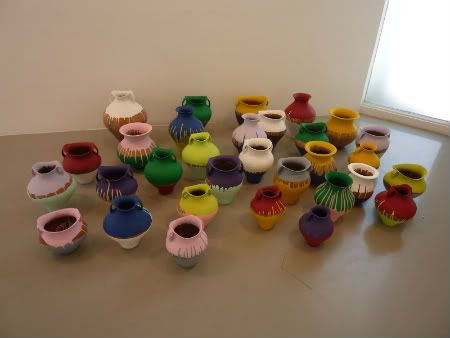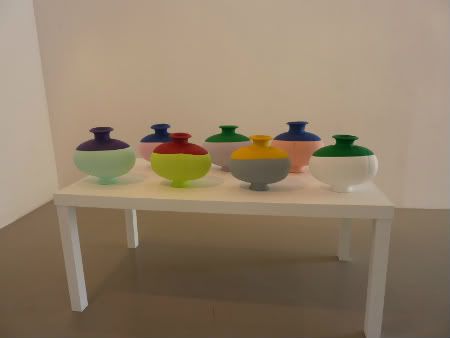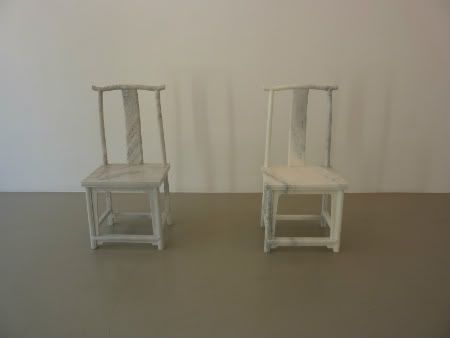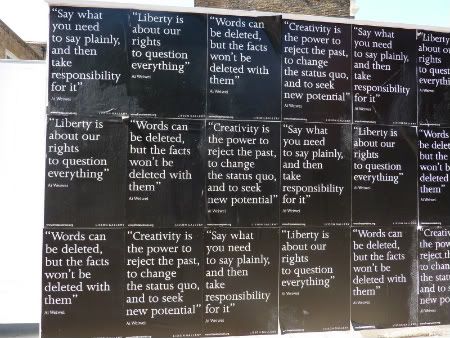 We then headed home, after a very successful first Date Day! I'd encourage everyone to visit all three exhibitions (Ai WeiWei's are free), each is fantastic.